The 2018 Ram 2500 Can Handle Any Challenge On the Road
There are a lot of different vehicles out there from which you can choose and invest in. How do you know which one to choose, though? Which driving option is right for you?
If you are looking for a reliable automotive option, something that is powerful, confident, and versatile, then you may be interested in checking out the 2018 Ram 2500.
Rugged Design, Powerful Capabilities, Cutting-Edge Features
The 2018 Ram 2500 is the epitome of rugged charm. With its bold exterior design, its chiseled front end, and its modern aesthetic this truck both stands out on the road and exudes a powerful persona that other drivers on the road notice.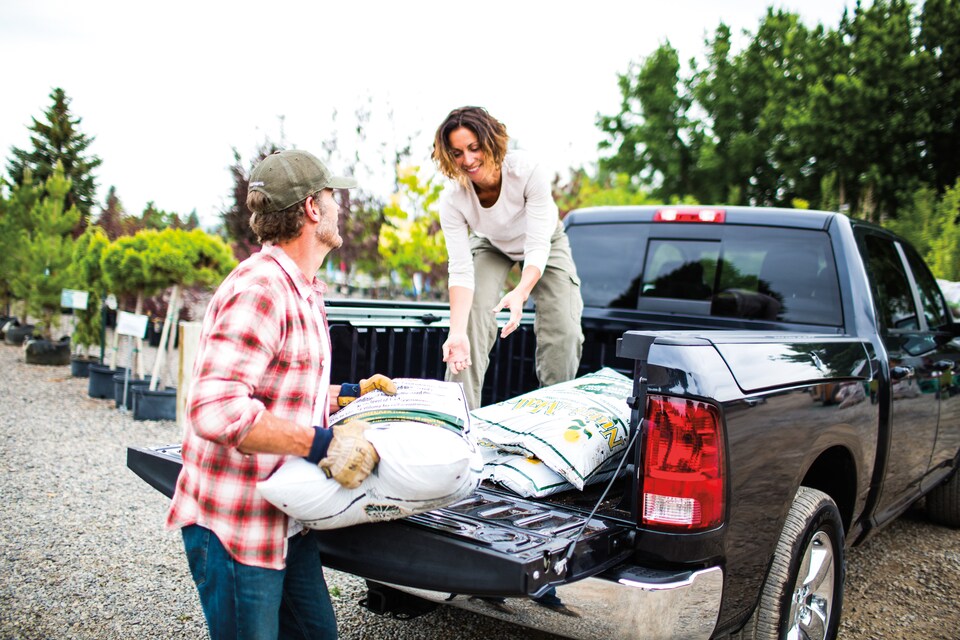 The interior layout of this vehicle also complements the modern exterior design with its refined seating layout, its easily accessible features, and its refined designs.
When it comes to performance, this truck can take on any challenge. With a max diesel towing capacity of 17,980 pounds, 800 pound-feet of max diesel torque, 410 horsepower (Best-In-Class Gas), and 429 pound-feet of Max Gas torque, this truck is ready for anything on the road.
This truck also comes with a variety of safety features that help enhance your awareness on the road while also keeping you safe during your travels.
Ready for a Test Drive?
If you would like to learn more about our selection of vehicles, including the 2018 Ram 2500, we invite you to visit us at Lewisville Autoplex Preowned in Lewisville, TX. Our team is always here to assist you with your automotive needs, whether this is your first time buying a car or you are an experienced car shopper.
Visit us today and we can help you set up a test drive with your favorite vehicle on our lot.
We Offer Custom Lifted Ram 2500 Trucks
Our team can easily customize and lift your Ram truck. We offer a wealth of customization options, including lift kits, offroad tires, aftermarket wheels and more. Shop our current inventory of custom lifted Ram 2500 trucks and stock Ram trucks.