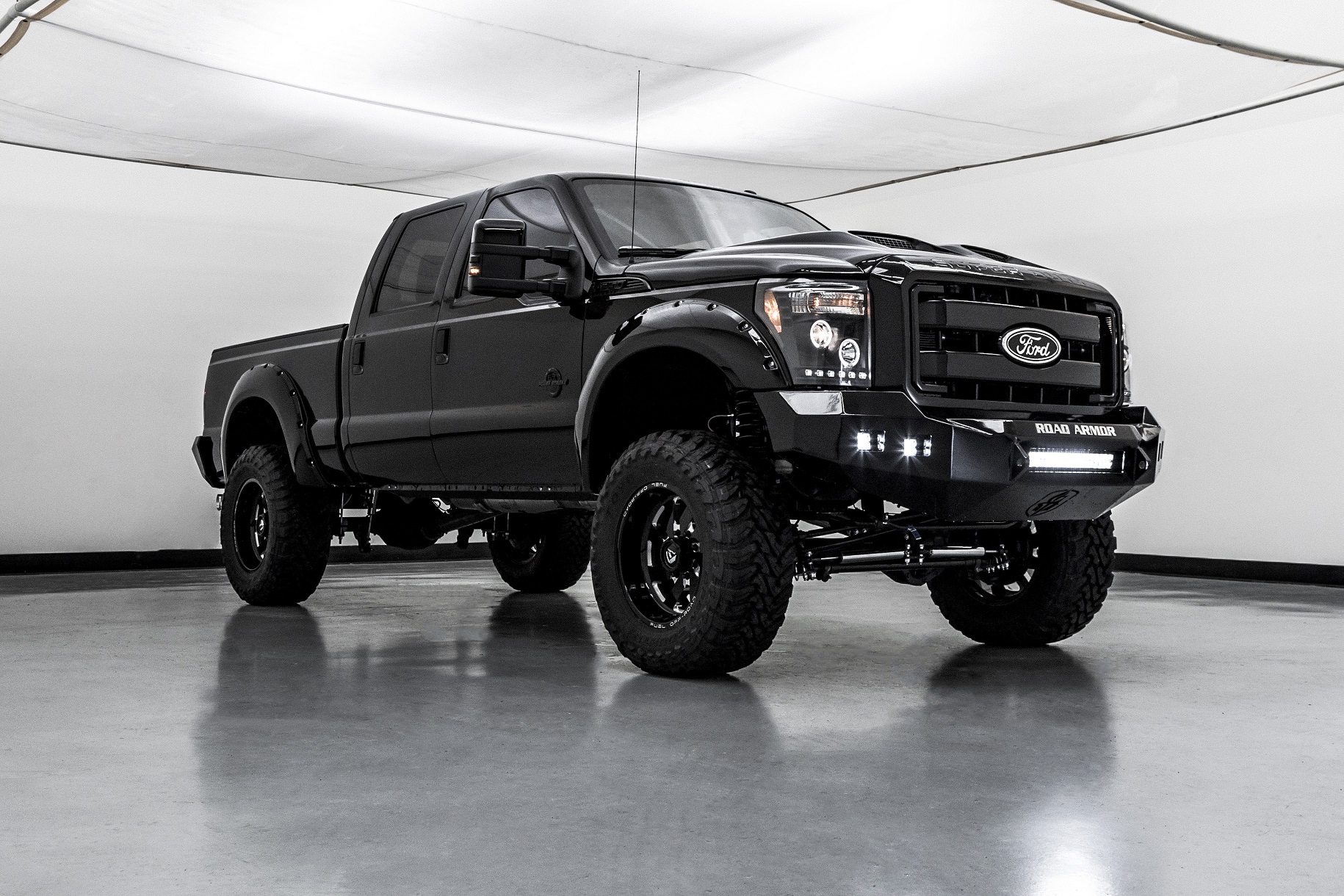 Take Advantage of a Custom Truck Lift Kit with Lewisville Autoplex
If you've had your eye on taking your truck or Jeep to the next level of customization, our team at Lewisville Autoplex can recommend an alteration that will make your vehicle feel much mightier - adding in a custom lift kit of your very own. Whether you're have your eyes on a level kit for more aggression with a consistent ride, an eight inch kit for extreme off-road usage, or somewhere in between, we take a great pride in making the model you drive feel like an extension of your character.
By installing a lift kit of your own, you are staking your claim at a much greater ground clearance and maneuverability, perfect for any kind of driver that can't miss out on any added freedom that their pickup truck or trailblazing all-wheel drive vehicle can handle. Whether you have experience with modifying a vehicle or are looking to jump right in as a greenhorn, allow our staff to work hard for both you and your model of choice. Before you know it, with our hearty selection of lift kits, wheels and tires, you'll find yourself with a ride that was born to conquer the unknown.
Get a Custom Lift Kit Installed By Our Professional Technicians
Many of our customers in the Lewisville want to pursue a custom lift kit for their truck, but are not sure where to start. With our team of expert, friendly service technicians, you can pursue this addition to your truck!
Lift kits provide you with a commanding presence on the road, and a confident feeling behind the wheel. That is why so many of our customers are attracted to these kinds of trucks -- they offer a unique experience on the road.
We proudly offer both our own custom lifted trucks, and upgrades to your own personal truck. We only use the best, highest quality lift kit and suspension components.
We primarily use Kelderman Air Suspension and Air Ride suspension lift kits, along with FTS Full Throttle suspension and lift kits.
Want to Learn More About Customer Lift Kits?
We know that this is not a decision to make lightly -- deciding to get a lift kit can seem daunting. However, our team will work their hardest to ensure the entire process is smooth, efficient, and cost-effective.
If you would like to learn more about our selection of vehicles, included our custom lifted trucks, or if you have any questions, we invite you to visit us at Lewisville Autoplex Preowned in Lewisville, TX. Our team would be happy to help you with any of your automotive needs.
Visit us today, and we can help you set up a test drive with your favorite used vehicle!
Don't continue to delay your progress towards a custom truck or Jeep lift kit today! All it takes is a trip to our Lewisville, TX dealership and a meeting with our staff to get started with our team. Plan your drive to see us at 1515 S Stemmons Freeway today!