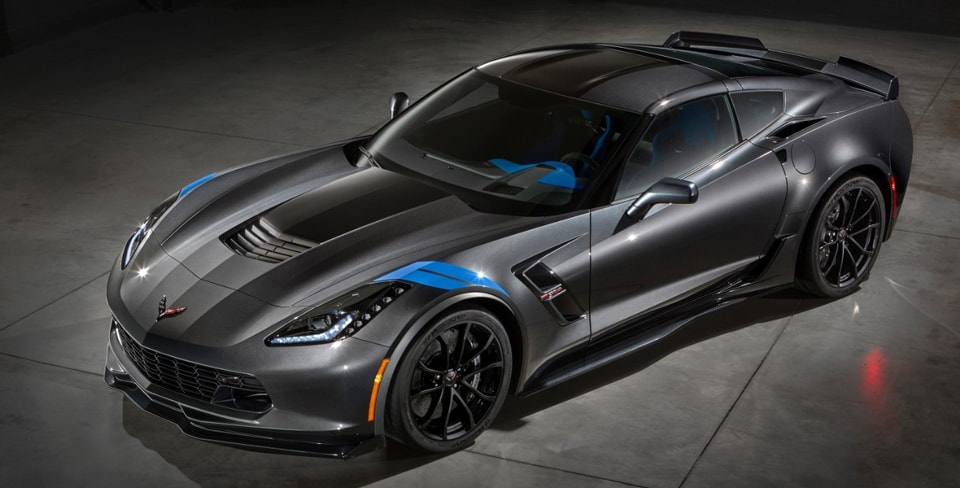 Experience the Road Like Never Before in the C7 Chevrolet Corvette
The Chevy Corvette has been a staple of power, luxury, and speed for many years. With its distinct design, its incredible abilities, and the unique experience it provides it is no surprise that those who own this vehicle absolutely love it.
That is because the Chevy Corvette offers an experience no other vehicle can. It beautifully melds exhilaration with comfort; it combines power with regal grace. Driving a Chevy Corvette is like driving a fast, powerful, aerodynamic cloud that everyone else can't help but stare in awe at.
What if we told you that you could own it, too?
Distinct Exterior Design Meets Powerful Abilities
The Chevy Corvette is probably one of the most distinct vehicles every to grace the road. With its sleek frame, its chiseled features, its gorgeous body style, and its aerodynamic curves, this is a vehicle you instantly recognize anywhere you go.
It has a lot to offer under the surface too, though. From its power, from 455 to 650 horsepower, to its great fuel economy, and up to 25 highway mpg, this is a vehicle that was created to command the road, and to make its presence known.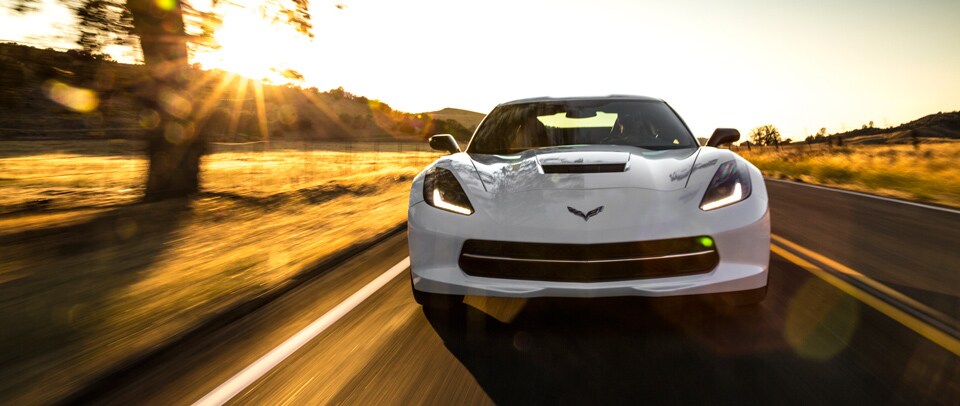 This vehicle also provides you with an incredible level of luxury behind the wheel. Comfortable seats, advanced technology, and a surprising amount of cargo space all ensure you will love your journey as much as you enjoy arriving at your destination.
You also have access to a plethora of trim levels, from the base trim level, to the Grand Sport, and the Z06, all of which offer varying exterior styles, performance abilities, and features you can take advantage of.
Want to See This Vehicle for Yourself Near Dallas?
If you would like to learn more about the Chevy Corvette, or if you have any questions about its many benefits on the road, we invite you to visit us at Lewisville Autoplex Preowned in Lewisville, just outside of Dallas, TX. Our team would be more than happy to assist you with your automotive needs, and show you our extensive selection of pre-owned Corvettes for sale.