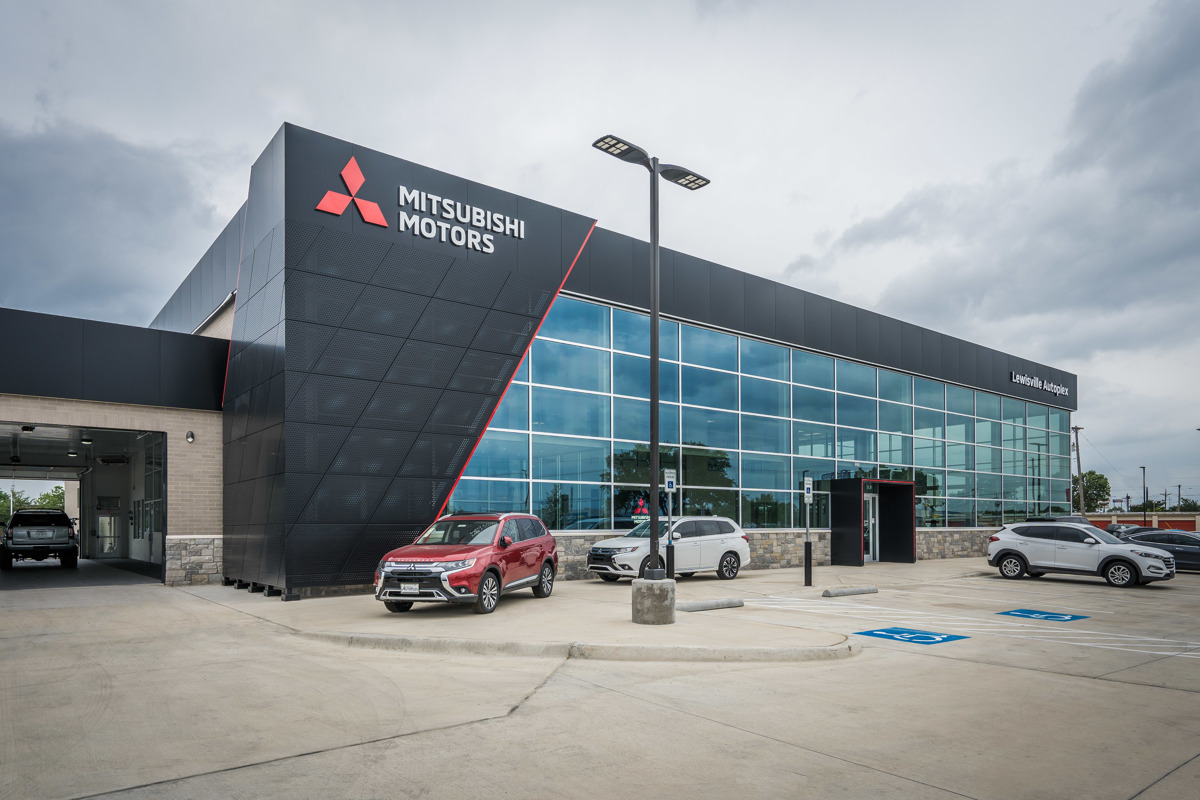 Welcome to Our Brand New State of the Art Dealership
At Lewistown Autoplex, we're moving up in the world. Today's fast-moving society necessitates that we do more for our customers, which is the foundation for our brand new facility. We're confident that our customer service experience will go next-level with the new building, allowing us to build on our already robust inventory to bring you more of what you want.
Bigger, Better, But Still the Same Exceptional Experience
When you pull up into the parking lot of the new Lewistown Autoplex, you'll be greeted by the chic and modern design of our new dealership. Our lot will be overflowing with new and pre-owned vehicles just waiting for you to explore.
The new facility allows us to do more than ever before, however returning customers can still expect the same great customer service experience that we've always provided. It's always been our mission to provide every Lewisville, TX resident with the care and attention they deserve and that hasn't changed. Our staff is committed to making sure your shopping experience is as smooth and as stress-free as possible, and the only thing that's changed is the fact that you have more to choose from.
More Brand New Mitsubishi Models, And the Best Pre-Owned Vehicles in the Region
Looking to shop for the latest and greatest in the Mitsubishi lineup? Our dealership has every make, model, and trim level option to choose from, so you have the most comprehensive choices in the region.
Of course, if you're not looking to buy new, we have a diverse range of pre-owned options, not just from Mitsubishi, but also from some of the world's best manufacturers. Shop from vehicles from Chevrolet, Ford, Land Rover, Honda, Audi, Rolls Royce, Lamborghini, and Mercedes-Benz.
Stop by and See Us Today
When you're ready to come down to our all-new facility, we are ready to welcome you to our dealership.
We look forward to serving you.