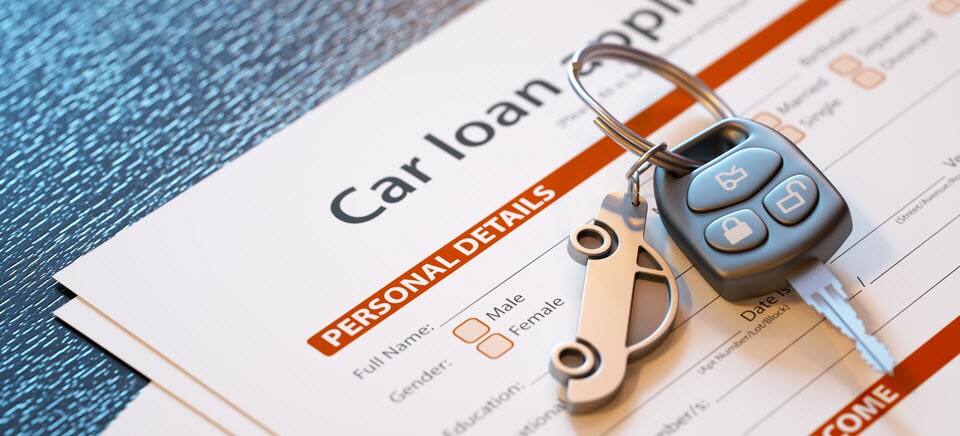 Learn About the Many Benefits of Financing Your Car or Custom Truck at Our Dealership
At Lewisville Autoplex we know that you have options when it comes to financing your new vehicle. Your own bank or credit union may offer a great rate. So, why would you choose to finance directly through a dealership like ours? There are a number of reasons why financing with us is a wise choice. Here are just a few:
Convenience Remember the last car, truck or SUV you purchased and the tedious trips back and forth to your financial institution to sign paperwork on important finance documents? Well, you won't need to bother with any of that when you choose to secure your auto financing through our dealership.  
Competitive rates  At Lewisville Autoplex we offer competitive rates for our auto loan and lease options. Plus, when you choose to finance through our dealership, you'll enjoy the choice of several finance options.
Loan or Lease?  Aren't sure whether to take out an auto loan or auto lease? Our finance specialists will go over all the paperwork to make sure that you know exactly what the terms of your loan are.
At our dealership, we're not happy simply selling you a new vehicle. Instead, we want to build a relationship that will last. So, when you're ready to buy your new vehicle, we encourage you to consider us for your finance needs as well. We are located in Lewisville, TX, and proudly serve the area of Dallas, Flower Mound, Frisco and Plano. Hope to see you soon!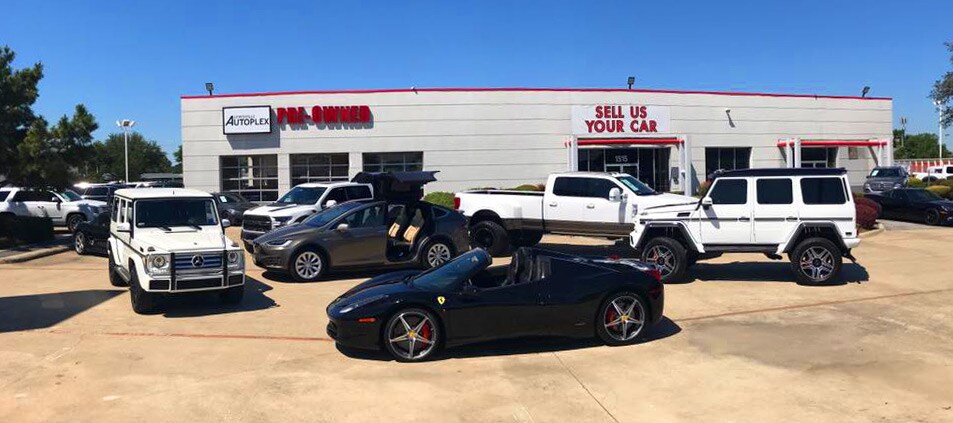 Need Financing for Your Lifted Truck or Custom Truck in the Lewisville or Dallas, TX, Area? Do So Conveniently at Lewisville Autoplex Pre-Owned
There are so many great reasons to love lifted trucks or the unique features you can add to a custom truck. It's easy to see why drivers choose lifted and custom trucks. It's also easy to see why so many of the drivers who live in the Lewisville, TX, and Dallas, TX, area choose to shop for, and finance their trucks here. At Lewisville Autoplex Pre-Owned we're proud to offer drivers great, competitive auto financing rates.
Whether you're looking for a lifted Chevrolet Avalanche or Silverado 1500, a lifted Ford F-250 or F-350, a lifted GMC Sierra 1500, or some other lifted truck, you're likely to find it here. Once you find that perfect lifted or custom truck, take some time and chat with our finance team. They'll be happy to tell you more about the variety of auto financing options.
At Lewisville Autoplex Pre-Owned, you'll enjoy many perks and benefits of financing directly through our dealership. Our dealership works with a number of different auto financing lenders. Because of this, we are able to offer competitive finance rates. And when you choose to finance with us, you can enjoy the convenience of completing the entire car-buying process--from first browse to signing on the dotted line--in one central location.
You'll find us located conveniently in Lewisville, TX, and very close to the nearby area of Dallas, TX. Drivers tell us frequently how happy they are that they made the short drive to see us and to find their perfect custom truck or lifted truck match here.