Act Quickly to Get One of Our Most Extreme Trucks Near Dallas, TX
If you think the Ram 1500 or Chevy Silverado models are extreme, you'll be blown away by the size and performance of the International MXT selection of trucks presented at Lewisville Autoplex. Our pre-owned dealership is holding a minimal number of these models, so we cannot stress enough that if you're at all interested, we recommend contacting us or dropping in at your earliest convenience. With that, you may be wondering what exactly the International MXT is, and that's what we're here to share with you.
Learn the Background of the International Extreme Truck Series
To start things off, the International Extreme Truck Series comes with more than the MXT. There is also the CXT (Commercial Extreme Truck) and RXT (Recreational Extreme Truck). All three models are all pickups manufactured by Navistar International starting in 2004 and discontinued in 2008. As its name implies, the commercial model attracts businesses for its hauling and advertising capabilities. The RXT is intended less for business use and more for customers who wanted a sportier-looking truck. And what about the MXT?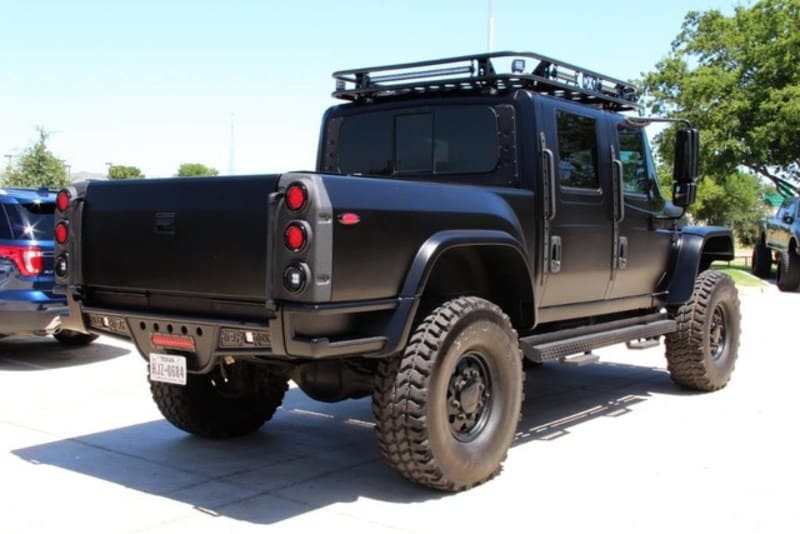 What Makes the International MXT Truck So Extreme?
The M in MXT can either mean Military or Most. This truck institutes four doors and a purpose-built frame that sits lower to the ground than its two counterparts. The MXT is the smallest design of the lineup with a 252-inch length, 96-inch width, and 91-inch height. The gross vehicle weight rating of the International MXT exists between 14,000 and 18,000 pounds, which means that's how much can be hauled and carried at once including the weight of the vehicle itself. As with the RXT, the MXT harnesses 300 horsepower from its VT65 6.0-liter V8 powertrain.
Ready to Find Out More? Contact the Lewisville Autoplex Professionals
We have a limited number of International Most Extreme Trucks in stock in Lewisville, so if you'd like to investigate whether your needs align with this truck's capability, we'll be happy to assist you face-to-face or over the phone. In addition to this style of truck, we also have plenty of other pre-owned truck brands, like Ford, Ram, GMC, Chevy, and Toyota, listed in our inventory that you can explore in the meantime.