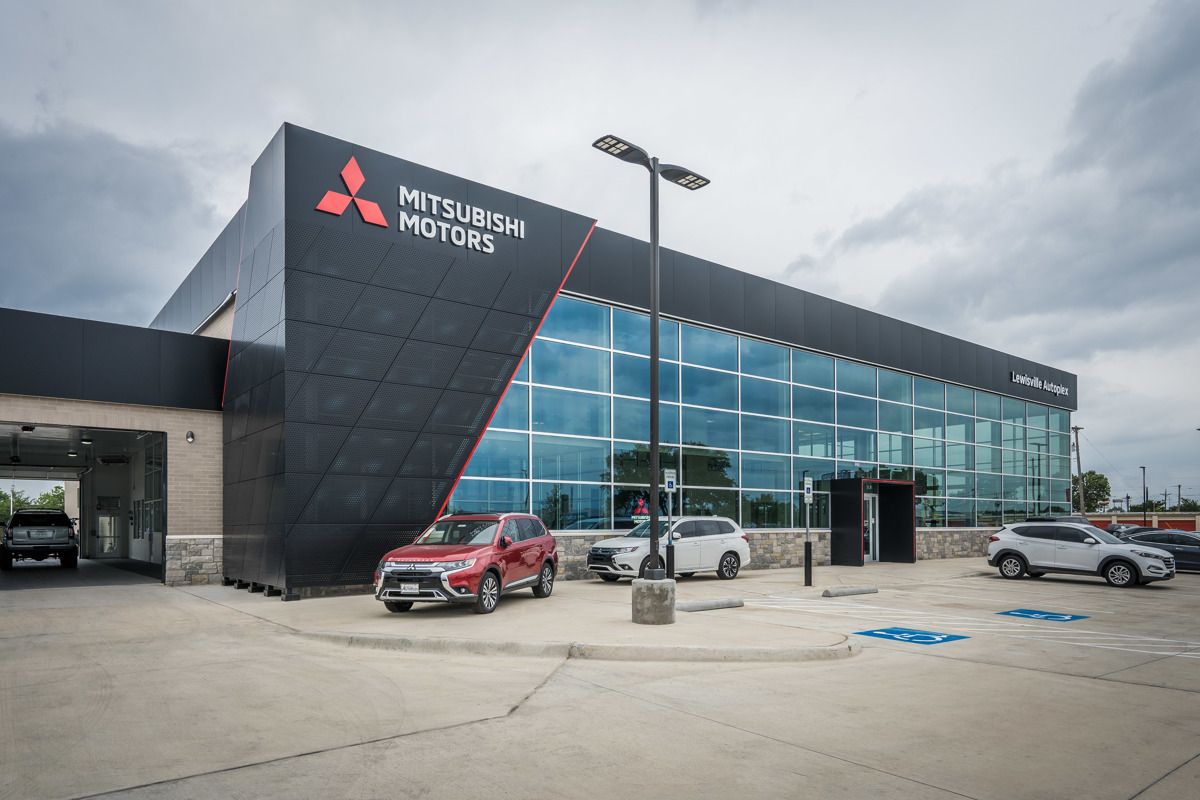 Same Great Service, Bigger and Better Location
At  Lewisville Autoplex Preowned in Lewisville, TX, we want you to have the best possible dealership experience. That's why we've built a brand new, state of the art facility to serve you! We will continue offering custom trucks, exotics, and everything else in the new location. 
We encourage you to visit our new facility and see what we have to offer you. Thank you for your patience and support during construction!