Jeep is one of the most trusted brands in the auto industry, and it earned that reputation for a reason. Trusted for decades to provide some of the most capable vehicles on the road, Jeep vehicles provide the rugged power that drivers need to handle anything. None more so that the Jeep Wrangler.
Using design elements drawn from the original Jeep built in World War 2, the Jeep Wrangler is considered by many to be the king of off-road driving. With good ground clearance and a rock-solid chassis, the Wrangler provides a winning combination of power and durability that thrives in harsh terrain and on rough roads. The 2018 model ups the ante by adding new features aimed at adding creature comfort to match that.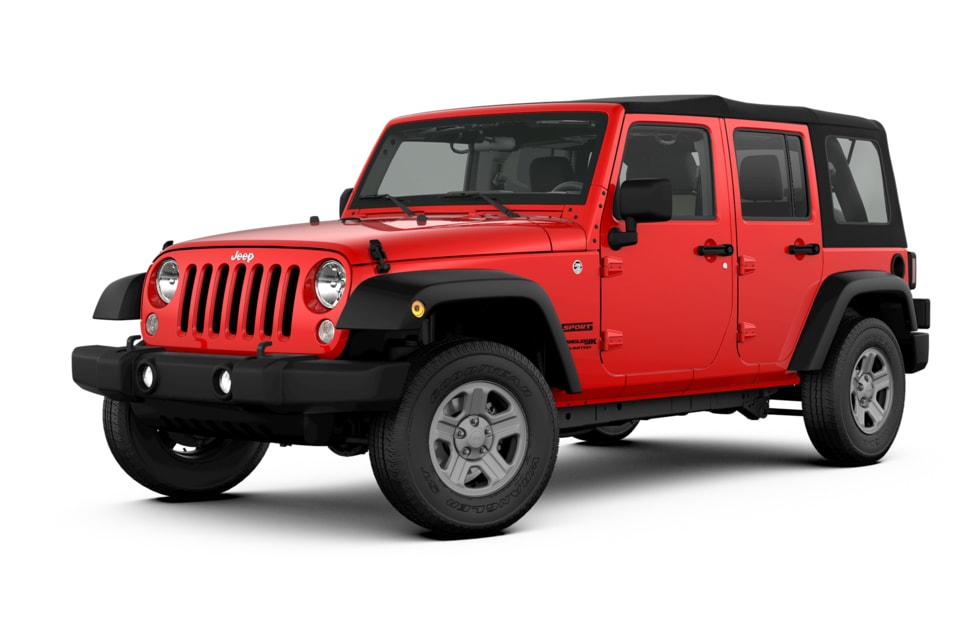 Wider and larger than its predecessor, the 2018 Wrangler offers more interior space for passenger comfort. It also updates its interior with modern features to provide a more civilized driving experience similar to what's available in other Jeep vehicles. With the right option packages, you can gain the benefit of a Uconnect infotainment system and more. It also offers additional choices for engines. In addition to the Wrangler's classic Pentastar V6, Wrangler drivers can now benefit from a 2.0-liter turbocharged inline-4.
To learn more about the new Jeep Wrangler, contact the team at Lewisville Autoplex. Our inventory of new Jeep vehicles includes options for the Wrangler and more. We'd love the chance to speak with you about all the ways that a Wrangler might be the right car for you.